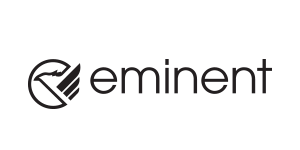 Understanding client's needs, flexibility and innovation, and taking the lead in concept, design, and technology are the core values of the Eminent brand.
Eminent's professional design, know-how in engineering and excellence in manufacturing ensure that our wide range of ABS, PP, PC, nylon and polyester luggage cases, bags, and leisure products are among the best on the market. The Eminent KH93 (Aero) is testament to the companies excellence in hard case luggage design.
The Eminent KH93 provides travelers with outstanding quality, optimal processing, and practical features. The super-light case is made from high-tech material TPO, making the KH93 one of the lightest luggage cases on the market.