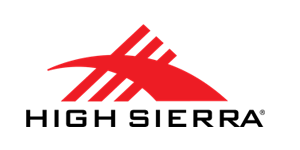 Whether its sports, adventure, school or business, you need gear you can count on.
With uncompromising commitment to quality and innovation, High Sierra has become one of the worlds most trusted brands.
If you're an outdoor enthusiast, student or traveller, make sure you shop your High Sierra bags and luggage products at Bags Only.